Hire expert painting contractors for your house or commercial property.
With 22 YEARS of experience, our professional painters specialize in both commercial and residential projects. Call us at (888) 668-9080 to schedule your Free Estimate!
Whether you own your home or rent, having a reliable and skilled handyman to take care of all those nagging plumbing, electrical, lighting, or other home maintenance projects can be a godsend. This is where Sunrpo Handyman Service comes in.
Finding a reliable and trustworthy handyman service can be tough. There are countless contractors or freelance workers offering services for large and small projects, but many of these workers or companies are unlicensed or promise to do more than what they are capable of performing or handling. But with Sunpro Handyman Service, you can rest easy, knowing that you hired a company that is proud of its top-notch customer service and pricing for Chino handyman services.
Sunpro Handyman Service is a department of highly regarded Sunpro Painting, Flooring and Construction. Because we are constantly asked to perform home repairs and small construction projects, we decided to create a separate department to handle these requests. By doing so, we can focus particular workers on those smaller projects that are vital to you, and at a cost that you can easily afford. Only with Sunpro Handyman Service can you be assured of the highest quality workmanship and customer service. Same day or next day service is available!
We offer a smorgasbord of home repair and construction services in the greater Chino, California area. With so many companies and individuals to choose from, we can assure you that the services provided by Sunpro Handyman Service are second to none.
We can offer handyman services including:
Lighting
Electrical
Plumbing
Door repair
Furniture assembly or assembly of any other items or products
Cabinet installations
Flooring
Carpentry
House maintenance—interior or exterior
Any other home repair needed
We give you an honest estimate and will never charge you for hidden costs. We also serve the communities of San Bernardino, Riverside and Orange Counties. Call Sunpro Handyman Services today for your FREE, no obligation quote at (909) 280-7177.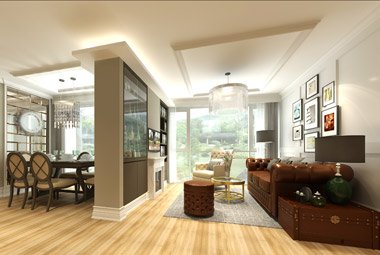 Residential Interior Painting
One of our unrivaled color consultant professionals will advise you of their recommendations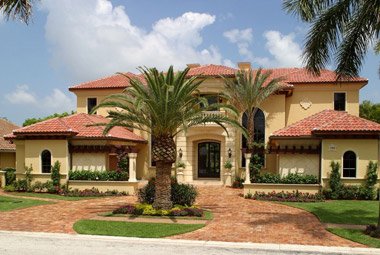 Residential Exterior Painting
A home's character is often judged by how it looks from the outside. If you are selling, wish to give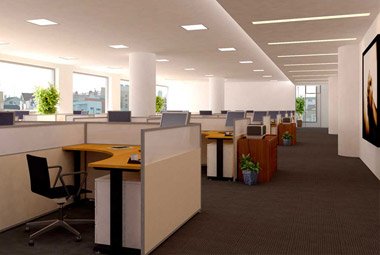 Commercial Interior Painting
Business owners, managers, HOA representatives and other owners of commercial and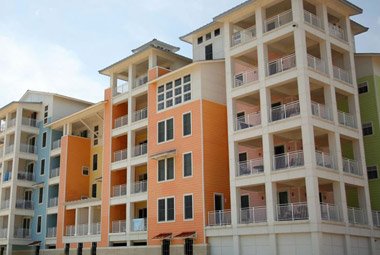 Commercial Exterior Painting
As professional Commercial Painting Contractors with years of experience. we know
Cabinet Painting & Refinishing
Bathroom and kitchen cabinets that are repainted or refinished do wonders for your mood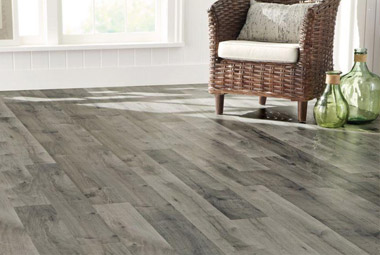 Flooring
Hardwood Floors, Porcelain Floors, Laminate Floors, Vinyl Floors, Natural Stone Floors, Marble Floors, Travertine Floors.