Hire expert painting contractors for your house or commercial property.
With 22 YEARS of experience, our professional painters specialize in both commercial and residential projects. Call us at (888) 668-9080 to schedule your Free Estimate!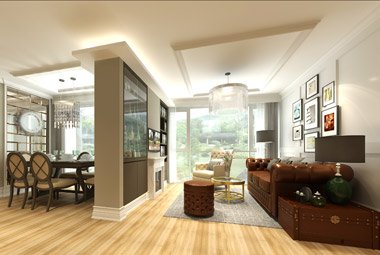 Residential Interior Painting
One of our unrivaled color consultant professionals will advise you of their recommendations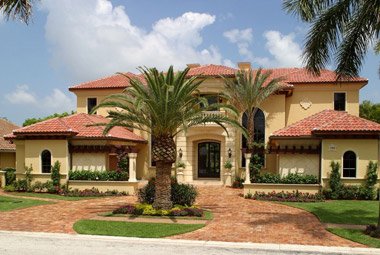 Residential Exterior Painting
A home's character is often judged by how it looks from the outside. If you are selling, wish to give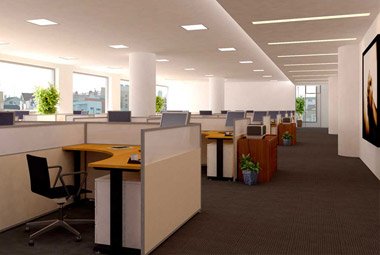 Commercial Interior Painting
Business owners, managers, HOA representatives and other owners of commercial and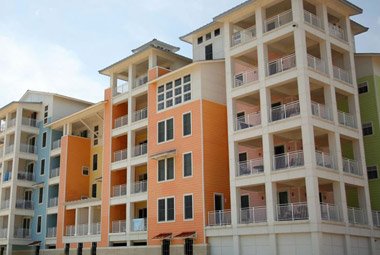 Commercial Exterior Painting
As professional Commercial Painting Contractors with years of experience. we know
Cabinet Painting & Refinishing
Bathroom and kitchen cabinets that are repainted or refinished do wonders for your mood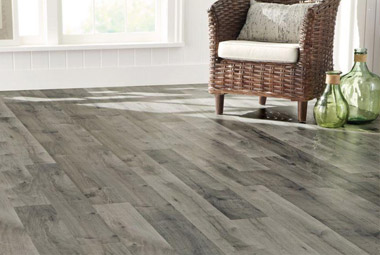 Flooring
Hardwood Floors, Porcelain Floors, Laminate Floors, Vinyl Floors, Natural Stone Floors, Marble Floors, Travertine Floors.