Sun Professional Residential Exterior Painting, Brea, CA

Sun Professional Residential Exterior Painting, Brea, CA
What do you think it will take for creating a dramatic difference on your property's exterior? Sun Professional Painting Company has hundreds of tips and tricks to share with you. From the simplest upgrades to some meticulous and complex landscaping projects, our licensed painting contractor can suggest you a residential exterior painting that won't break the bank but will make you fall in love with your home all over again.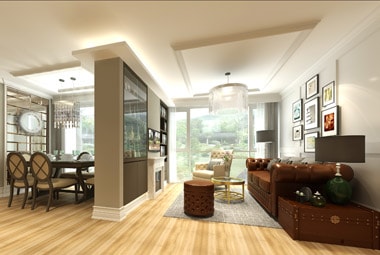 Wouldn't you like to talk to the exterior house painter who can do all that for you?
The Sun Professional Painting Company extra services:
A residential exterior painting project is not just about painting and a licensed painting contractor knows it well. What's under that coat of painting can break even the most amazing work so your exterior house painter and his team will assist with a lot more than the paint job:
Pressure washing of all surfaces;
Concrete sealing and staining;
Fencing, sidings, railings;
Floor and deck coatings;
Gutter sealing;
Wood replacement and repairs;
Stucco repairs.
Enjoy a thorough checkup of your house – it's… on the house!
So, the first meeting is on us! We book you an exterior house painter and color consultant to inspect the property, the yard and the exterior of the house. The Sun Professional Painting Company couldn't even conceive making you an offer without this prior on-site evaluation.
The licensed painting contractor will evaluate the property and discuss your options with you, providing clear guidance and a general outline of the residential exterior painting work that needs to be done.
Let us know – when can we start?
Of course, the complimentary consultation was just a warm-up. The actual residential exterior painting offer will come in writing, as a detailed plan with all the necessary terms – from materials and color schemes to stages, interventions, timeframes and costs, the Sun Professional Painting Company will give you all the details to decide that you really want to sign with our exterior house painter.
Once you do that, the licensed painting contractor will prep the team and wait for your call – when can we start?
About the Brea, CA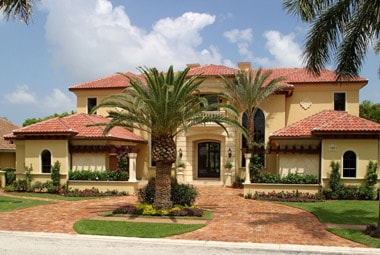 Brea, CA is yet another thriving city from the Orange County, though one with a long, rich tradition. Incorporated as a city in 1917, Brea, CA had an interesting economic evolution, the lives and work of the locals revolving, through time, around crude oil production, orange crops and, more recently all kinds of retail businesses that pushed Brea, CA in a top 5 of the best places to live in the western U.S.
Today, the city of Brea, CA measures 12 square miles and focuses mostly on retail, its local mall being the second most profitable in the County. Nevertheless, Brea, CA is not just a city of practical people who make a living from sales. Arts are extremely appreciated in Brea, CA and everyone who happens to make it to the city center will have the chance to admire over 140 artworks freely exposed in the public space!