Residential Interior Painting, Rowland Heights, CA

Residential Interior Painting, Rowland Heights, CA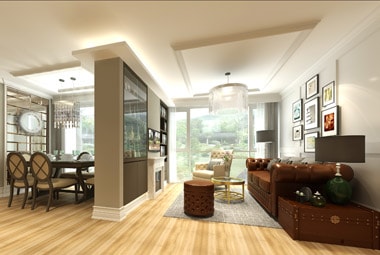 What do you see when you look at your home and, more precisely, what do you feel? Would you like to freshen up those tired, faded walls? Or, perhaps, you crave for some serious remodeling? Sun Professional Painting Company, as a leader licensed painting contractor on the local market, would be happy to assist you with any of these. Give us a sign and we will send you an interior house painter to help you plan a magazine worthy residential interior painting project!
Meet the Sun Professional Painting Company team:
We are the leading residential interior painting contractor and we've been doing awesome work in this field, in this market, for over 22 years. We have an interior house painter to assign you no matter your project size, scope, and needs. We are a licensed painting contractor with connections to high-quality materials available for affordable costs. And we will transpose all these assets into your final work and, just as important, into your final bill.
What to expect from our residential interior painting services:
We've mentioned the bill and we want you to know that working with Sun Professional Painting Company will be fully transparent from the beginning until the end. Our licensed painting contractor representative will set up a meeting at your place, where we will offer you extended consultation – from materials to colors, we will discuss your project needs and we will get to know you better, so we know exactly what you wish for. The next step will be a written offer from your designated interior house painter, with all the execution terms and all the details you can think of.
Make the first step to bringing your home back to life!
If you call or message Sun Professional Painting Company, you will be in touch with a licensed painting contractor from our team and meet him as early as today! Expect for the written proposal to follow your free consultation with our interior house painter right away. As soon as you sign for our residential interior painting tailor-made offer, you can expect us to get the work done in under 5 days!
About the Rowland Heights, CA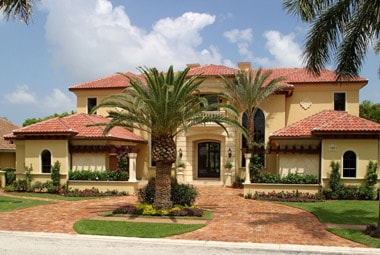 The first thing to remember about the city of Rowland Heights, CA is that… it actually isn't a city! The unincorporated community of Rowland Heights, CA is a relatively small settlement of 13 square miles. Literally surrounded by three counties – San Bernardino, Los Angeles, and Orange County – Rowland Heights, CA is sitting right in the San Gabriel Valley and the proximity of the 60 Freeway is yet another great asset for the community.
Through time, the people around Rowland Heights, CA lived from growing pigs, but then they switched to cultivating oranges and other citrus fruits, only to become a more business-oriented community later on. Today, many people from LA, just like from other cities, are curious to explore Rowland Heights, CA. What they find around here is a small but vibrant community, with surprising Asian influences. For anyone who was still doubting, Rowland Heights, CA, is an interesting tourist destination of the San Gabriel Valley.