Residential Interior Painting, Phillips Ranch, CA

Residential Interior Painting, Phillips Ranch, CA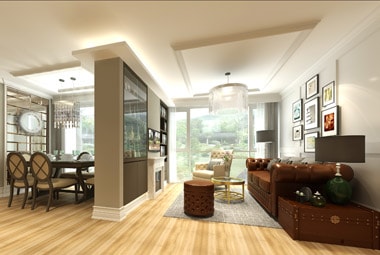 How will you reach the tall entryways or the staircase areas, the vaulted rooms or anything that implies you hanging from the ceiling? When we put it this way, it becomes a little bit more obvious why working with a licensed painting contractor is always the safe and hassle-free way.
Sun Professional Painting Company, as an expert in the field and a leader on the local market for the past 20 years and something, will handle all the risky parts, doing it cheaper, and faster than you could even dream of. Residential interior painting is our thing and when we send you an interior house painter to take the lead, we make sure you won't need anything else!
You contract residential interior painting and get a whole lot more
Here, at Sun Professional Painting Company, we're not the guys who doodle a coat of paint and call it a day. We are the licensed painting contractor who handles anything from large-scale painting jobs to popcorn ceiling, knockdown textures, wallpapers, and even painting cabinets and doing small repairs. Call us your one-stop shop for all the painting jobs around the house. The interior house painter will be able to discuss all that with you!
Call us, meet us, sign with Sun Professional Painting Company
You've only read the entire above and you already have the feeling that residential interior painting cannot get easier than that? Contact our licensed painting contractor local center, online or over the phone, and we'll have you meet the promised interior house painter. Expect for a detailed consultation, colors included, fair and accurate estimations, a detailed outline of the entire process! All you will want to do is sign the papers!
And your residential interior painting will be ready in 3-5 days
How soon are you available to meet your designated interior house painter? Sun Professional Painting Company is ready to meet you today! After signing the papers, all you have to do is to sit back and relax, the licensed painting contractor will take over, do all the promised work, clear out and clean up your entire house. You come for inspections at the end!
About the Phillips Ranch, CA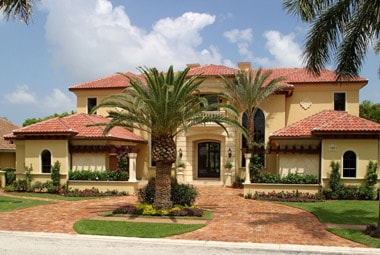 Curious about the city of Phillips Ranch, CA? First of all, Phillips Ranch, CA is a master-planned community, not an incorporated city. And it's been that way since 1965, though the first mentions of people settling around Phillips Ranch, CA are dating back a lot earlier, from 1864.
Sharing its borders with Pomona, Chino Hills, Diamond Bar, and Westmont Ridge, the Phillips Ranch, CA community is often called by the names of these cities. Think of the Phillips Ranch, CA as a beautiful, green, residential community where walking on tidy and quiet streets is one of the most rewarding things you can enjoy. Sports and outdoors, with a special keen on soccer, are the essence of Phillips Ranch, CA and its cozy, friendly residents.