Sun Professional Residential Exterior Painting, Rowland Heights, CA

Sun Professional Residential Exterior Painting, Rowland Heights, CA
Improving homes and neighborhoods in and out of Rowland Heights since 1994, Sun Professional Painting Company is your ideal help for any residential exterior painting planning and execution. But let our licensed painting contractor bring you on the same table with a certified exterior house painter from our team and open a world full of opportunities in front of you.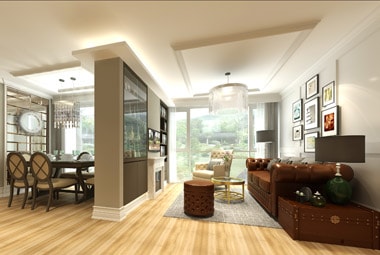 Plan with the Sun Professional Painting Company exterior house painter
We're sure you have good plans, but a licensed painting contractor specializing in residential exterior painting can make them great! Helping you to choose a color scheme, to get to know and select the most appropriate materials, and to plan the entire project so that the final work will be a masterpiece is only the first step in our unparalleled process.
Get a free residential exterior painting plan from our licensed painting contractor
Meeting with the exterior house painter and putting all the details together was just the complimentary consultation. What Sun Professional Painting Company will do next is to sit down with the entire team and craft you a detailed action plan. We will send it to you in writing and you can look at it and decide if you want to sign for it and have us working as soon as the next day.
Sit back and congratulate yourself for trusting us with your residential exterior painting
If there's one thing you'll instantly notice about the Sun Professional Painting Company's licensed painting contractor is that we are men of words. You'll meet the exterior house painter as planned, receive the contract draft as suggested, and have our team on your front door as scheduled. You might have the surprise to see us delivering before schedule, but that's just about the only rule that we'll be "breaking".
Don't you want to benefit from the entire above?
About the Rowland Heights, CA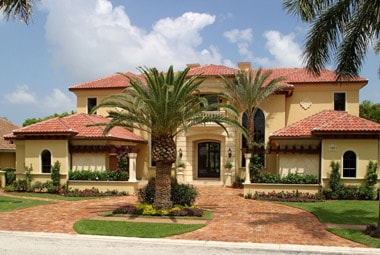 In and below the Puente Hills, on approximately 13 square miles, the unincorporated community of Rowland Heights, CA is thriving in silence. Looking into the early history of Rowland Heights, CA, when the first settlers lived from growing pigs, wouldn't have cast much hope. The switch towards cultivating oranges showed, however, that Rowland Heights, CA and its residents are competitive, adaptable to change, and ready to evolve.
Today, this unincorporated community of Rowland Heights, CA is strongly industrialized. Even the housing market was significantly revamped in Rowland Heights, CA and many small-town facilities are accessible everywhere in the area. But through it all, Rowland Heights, CA is still calm and tranquil, an oasis of relaxation for tourists and locals alike.