Residential Interior Painting, Pomona, CA

Residential Interior Painting, Pomona, CA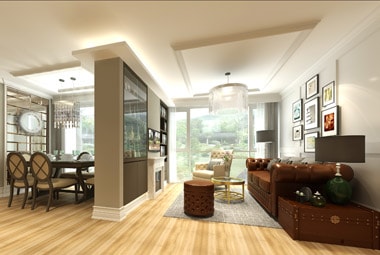 Say you have big renovation plans? Randomly picking a licensed painting contractor out there isn't going to work. You need an interior house painter who resonates with you and has the same opening to your residential interior painting ideas!
It's your home and you have the right to decide how it should look, but the Sun Professional Painting Company can handle everything else:
We book a residential interior painting expert just for you;
We instruct your dedicated interior house painter to accompany you from the planning phase until the final evaluation;
We offer you a competitive offer with all the right terms and conditions you would expect from a licensed painting contractor;
And we back everything up with the Sun Professional Painting Company warranty!
Book a free evaluation with an interior house painter and designer
It's beginning to look a lot like full project evaluation with color consultation no-strings-attached! You don't have to pay a dime yet you will get to sit face to face with a Sun Professional Painting Company reputable residential interior painting manager. That licensed painting contractor will tell you everything you need to know about how to make the best of your home renovation project. And we can guarantee that some of his ideas and perspectives are mind-bending!
Get to see your house completely transformed in less than a week!
The Sun Professional Painting Company will formulate a written proposal with all the terms of our collaboration included. We will be there at the day and the hour we said we will be and we will finish your last residential interior painting retouches the day when we said we will do it.
The team will work around the clock to make your dreams come true and the interior house painter in charge will be your person of contact with the entire team. You don't have to worry about anything, just communicate what you want and watch it getting done – just one of the perks of working with our licensed painting contractor…
About the Pomona, CA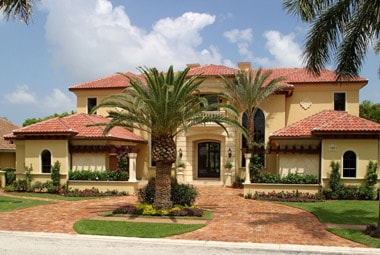 Pomona, CA is yet another city from the grand Los Angeles County, but far from being an ordinary one. With a surface of 23 square miles, Pomona, CA ranks as the 7th largest city in the LA County. Size wouldn't necessarily matter that much if it weren't for the high-income level that pairs it. According to some recent statistics, the residents of Pomona, CA are among the best paid in the country.
For such a thriving community with great economic perspectives, the religious inclination of the people in Pomona, CA is surprising at the very least. That's the feeling that anyone who visits the city of Pomona, CA has when walking on its streets filled with no less than 120 churches! Of course, there is still plenty of room in Pomona, CA for other things than churches, though the connection to beauty, art, and architecture is still there – the city is also sprinkled with all kinds of antique and art shops or small retail shops at every corner!