Residential Interior Painting, Chino Hills, CA

Residential Interior Painting, Chino Hills, CA
An experienced and licensed painting contractor in need is your go-to interior house painter indeed! The Sun Professional Painting Company, as a leader of the residential interior painting sector in this part of the San Bernardino County, is ready to be your friend in all the painting needs. We have prepared you: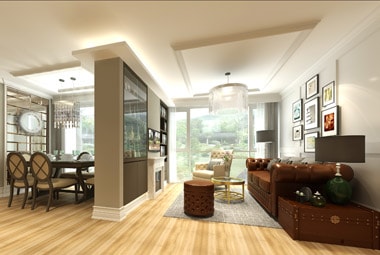 Complimentary color consultation from an expert designer;
Friendly service from a licensed painting contractor with over 22 years of practice;
Precision and speed from a team managed by your personal interior house painter;
And the most affordable residential interior painting package, custom made for your property!
Would you like to receive a visit from a Sun Professional Painting Company representative so we can then make you a detailed offer in writing?
Schedule your free estimate with Sun Professional Painting Company
They say there's no place like home, but we say there's no place like YOUR home! If you decide to work with us, you can expect to benefit from a fully personalized service and a team of residential interior painting specialists at your full disposal.
But before you can sign a contract with our licensed painting contractor, you will probably want to hear from an interior house painter in our team. We'd like to send someone for free. You'll get to hear our ideas, we'll hear yours, and, in the end, you will receive the most tempting offer you can think of!
How can you contract our residential interior painting services?
You're here, so you already did the first step…
Now pick up the phone to call us or fill out the online form to book that complimentary session with our interior house painter.
After we meet in person, our licensed painting contractor will deliver you the written, detailed custom plan of your project;
You sign with Sun Professional Painting Company and we'll start changing the interior of your home right away.
In three to five days, tops, you'll feel like you've just moved into a new house!
About the Chino Hills, CA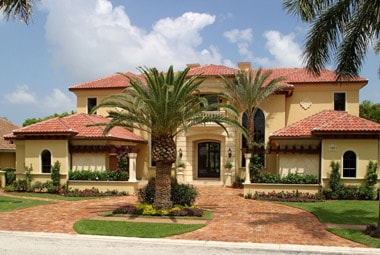 Located at a little over 30 miles east of Los Angeles, in one of its suburbs, Chino Hills, CA is actually part of the San Bernardino County. The 45 square miles city from the southwest side of the County was only recently incorporated as a city, in 1991, though the first Spanish mission was founded where today lays the city of Chino Hills, CA as early as in 1771.
Speaking of its position on the map, Chino Hills, CA is actually sitting between two Counties, the one of LA and the Orange County and, as mentioned, is part of the third one. Due to the proximity of the San Gabriel Mountains, Chino Hills, CA enjoys one-of-a-kind sceneries, the type that drives in so many tourists from all the big cities from the nearby.
In fact, Chino Hills, CA has won the title of the most popular rural escape for all these people living in agitated and crowded cities. The rolling emerald hills and the imposing mountain slopes are the perfect backgrounds for the 40 miles of trails designed around Chino Hills, CA – from bikers to equestrians, everybody loves them!