Residential Interior Painting, Chino, CA

Residential Interior Painting, Chino, CA
Hello there! Are you a resident of Chino and looking for a local licensed painting contractor? We are the Sun Professional Painting Company, specialized in residential interior painting and we really hope you will do us the honor of choosing us as your next interior house painter. Here's what we're eager to offer you!
Over 22 years of experience brought to your service
Sun Professional Painting Company has been activating on the local market for more than two decades. We're not just a licensed painting contractor, but also an awarded, bonded, and insured interior house painter. We work with eco-friendly paints, we have the best connections to the most affordable local suppliers, and we are ready to offer you a customized residential interior painting package.
Complimentary counseling and a personal interior house painter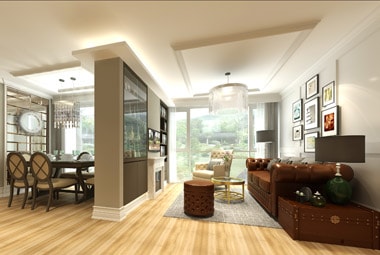 If you decide to work with the Sun Professional Painting Company, you will benefit from an assigned expert painter to stand by your side throughout the entire duration of the project. But before we get to that part, we will send you a licensed painting contractor for an evaluation of your home.
Prepare yourself to receive free color consultation and professional advice on the best choices of colors and selections of materials. If you like this first meeting and you enjoy the residential interior painting offer that we will send you in writing, we're ready to start when you are!
Complete services in 3-5 days and 100% satisfaction
We are a serious licensed painting contractor who plans in detail, executes with precision, and delivers the best residential interior painting results. The interior house painter in charge with your project won't need more than 5 days, depending on the size of the project. But get in touch with Sun Professional Painting Company today so we can give you more details!
About the Chino, CA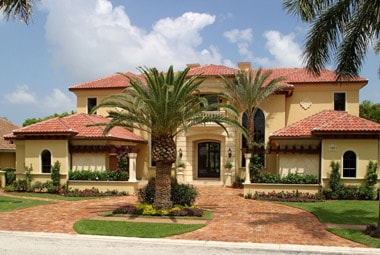 Chino, CA is a city with tradition in the San Bernardino County. Officially incorporated as a city in 1910, Chino, CA occupies almost 30 square miles from the western end of the extended Riverside – San Bernardino Area, easily accessible through any of the 71 or 60 Freeways.
An agricultural settlement from the very beginning, Chino, CA excelled in farming and dairy production just as well. Not too long ago, the city of Chino, CA was one of the most important milk suppliers in the area.
But the Chino, CA of the 21st century took a more modern approach to life and oriented its businesses and economy to new horizons. So comes that it was only in 2008 that Chino, CA received the "100 Best Communities for Youth" award, for the second time – one more proof that it's becoming more and more opened to novelty and challenging sectors.