Residential Interior Painting, Eastvale, CA

Residential Interior Painting, Eastvale, CA
Residential interior painting can be a great solution to renovate on a budget. The best interior house painter will always know how to play with colors and give your property that new and chic look and feel without a price tag that will make you faint. At least that's how the licensed painting contractor Sun Professional Painting Company enjoys working.
Want to get some residential interior painting consultation?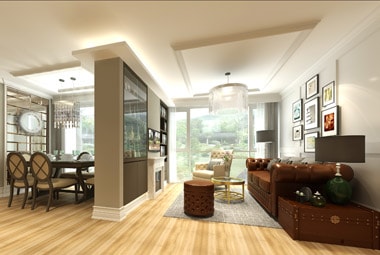 We're your go-to interior house painter and we're eager to offer complimentary consultations! Visit the Sun Professional Painting Company website and fill out the form to book a free meeting with our licensed painting contractor or call us directly so we can schedule the visit right then.
Why work with our residential interior painting team?
You mean aside from the fact that we are a licensed painting contractor – never ever settle for anything less than licensed and insured! – and, of course, from the no-strings-attached Sun Professional Painting Company offer to discuss your project needs?!
Well, let's see what else can your dedicated interior house painter do for you:
Make you a clear, detailed offer, so you will know every stage of the project by heart;
Consult you with everything, from color to material selections;
Offer you complete transparency and detailed explanations on everything that his team is working on;
Make sure that all your possessions are perfectly protected during our presence in your house;
Manage the work so that you will get rid of us in less than three days;
Clean up everything when we're done, letting you enjoy a beautiful, fresh and clean house;
Offer you a final tour of the working site so you can happily give your full consent on closing the deal.
Quality multiplied by 22 years of practice
That's right, the Sun Professional Painting Company has been on the market for so long. We've been a licensed painting contractor from day one and we've been gathering tremendous experience with every new project! You could get a glimpse of it by meeting with an interior house painter from us. And of course, you could enjoy its full benefits should you hand your residential interior painting project to us. Will you?
About the Eastvale, CA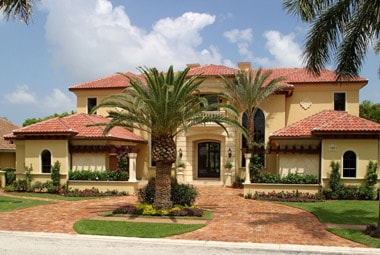 Eastvale, CA is a small city measuring around 11.5 square miles. It is located in the Riverside County and it must be one of the most recently incorporated communities. Eastvale, CA has been officially declared an incorporated city in 2010. Of course, this doesn't mean that things didn't happen and life wasn't interesting in any way in the city of Eastvale, CA up until that point.
In fact, Eastvale, CA is one of the fastest-growing settlements in the State of California. So, things have always been on the rise around here, the city of Eastvale, CA being fortunate enough to benefit from access to Interstate 15, three other state routes, and the nearby Ontario International Airport. Tourists and businessmen alike have been traveling to Eastvale, CA through all this time, bringing progress and competitivity on all levels. The still-rural charm of this community is about to be reshaped forever, though in one of the best possible ways!